Our mission
Worldwide, more than 1 billion people live with a form of visual impairment. More than a third of eyewear users wear glasses or lenses with the wrong power. Our mission is to make clear vision accessible to everyone. And that starts with knowing how good your eyes are. A moment of clarity.
Hello, we are easee. The world's first CE-marked online eye test- clinically proven.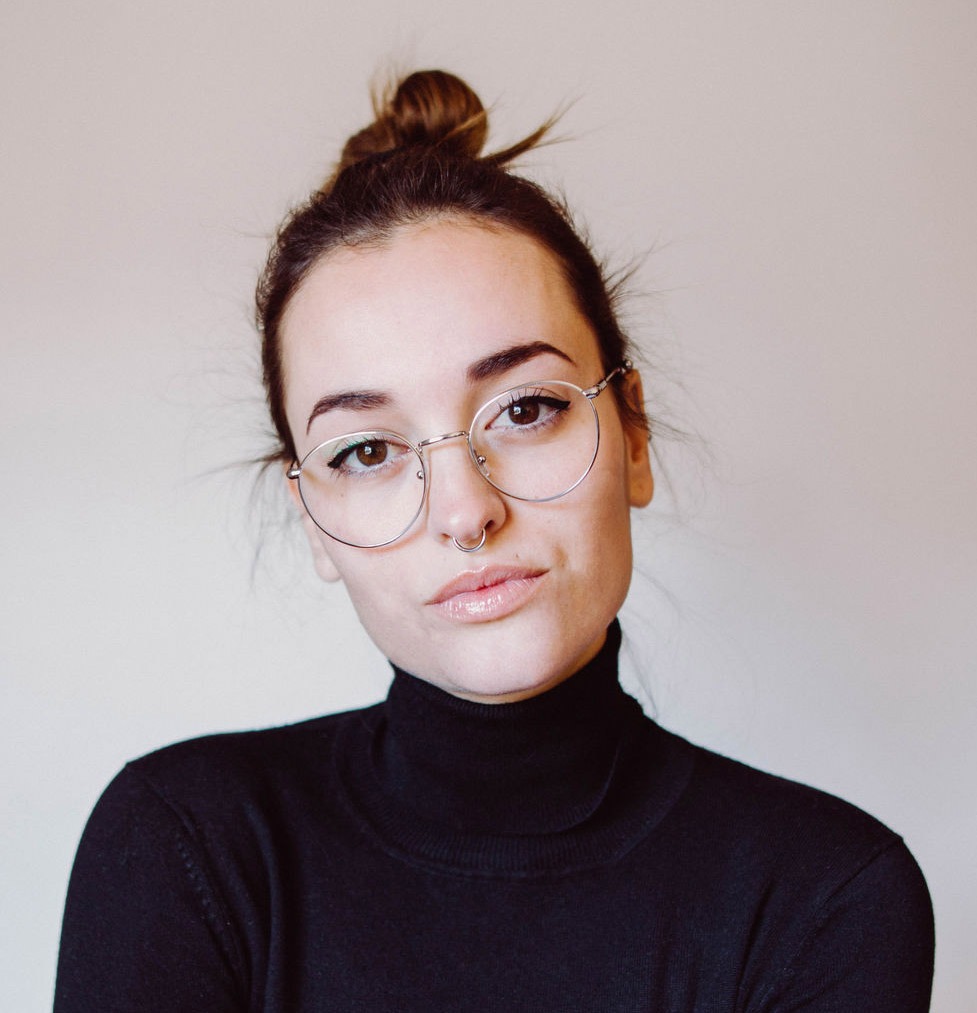 Not only an eye test, but a moment of clarity
Every eyewear prescription checked by a specialist
The world's first CE-Certified online eye test
Your eyes are your most important sensory organ. Especially in a world that is more visual than ever. To get the most out of your daily life, clear vision is essential. It brings sharpness to the choices you make. Focus. We're not only offering an eye test, but a moment of clarity. An enlightening moment that improves the quality of your life.
The reliability of our eye test is our right to exist. That is why every prescription is checked by our optometrists. In addition, we had our technology extensively tested by the Utrecht Medical Centre. The result: the online eye test is just as accurate as a traditional refraction test. In this way the reliability is continuously guaranteed. And every eye exam is, in fact, an enlightening moment.
Time is our most precious asset. And in that way the biggest hurdle to do an eye test. Thanks to the latest technology, and the smart minds from our team, easee is the first online eye test with a CE-Certification. And we obtained a patent for our technology. Now you can do a reliable eye test whenever and wherever you want. In a way that suits our times.