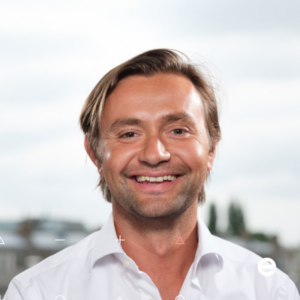 Yves Prevoo
CEO & FOUNDER
Ex- Pfizer commercial leader. Doctor Veterinary Medicine, MSc Corporate Finance and Kellogg EMBA.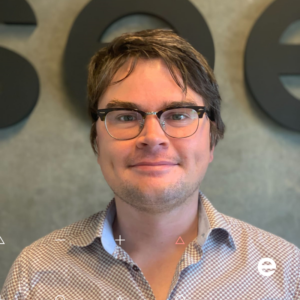 Jouke Waleson
CHIEF TECHNICAL OFFICER
Ex-Product Manager and Team Lead Mendix, programmer since age 8, BSc Computer Science, Utrecht University.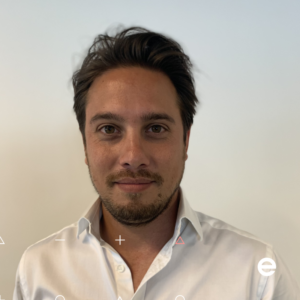 Dennis Eilbracht
HEAD OF BUSINESS OPERATIONS
Entrepreneur Olympia Uitzendbureau, early stage start-up COO at Gyld, freelance advisor to the Board of Mayor and Aldermen at the municipality Amsterdam.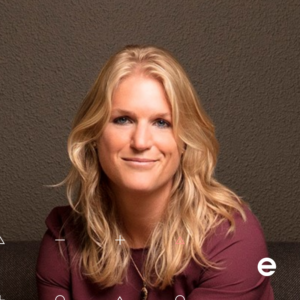 Annemarie Kruijer
HEAD OF MARKETING
Ex- Marketing Manager VodafoneZiggo, Head of Marketing start-up Abel and fintech scaleup Funding Circle. MSc. Business Administration.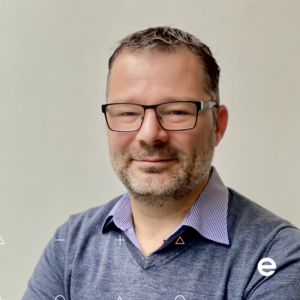 Danny van der Voorden
BUSINESS DEVELOPMENT LEAD
Various C-level positions in GrandVision (Digital, Customer Experience, Category Management) in India, Mexico and The Netherlands. CEO of gaming start-up. MsC in Industrial Engineering and Management.
Robert Wisse
CHIEF MEDICAL ADVISOR
Assistant Professor and Ophthalmologist with subspecialisation in corneal pathology and surgery, including corneal transplantation. Head of the Utrecht Cornea Research Group.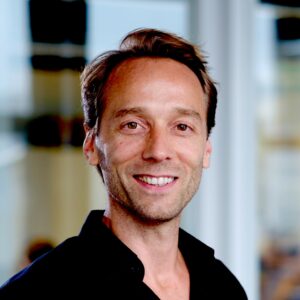 Director Public Policy myTomorrows. Previously: management team of MedTech Europe (Brussels) and Burson-Marsteller (Asia & EU)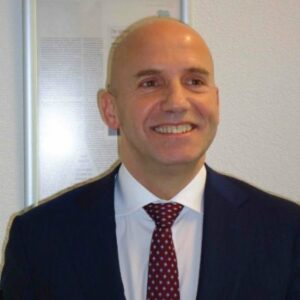 Managing Partner Crea Capital International, Previously:
CEO Intrum, CEO ZBG and MD Fortis.

Clinical Professor Innovation and Intellectual Capital Management, Kellogg School of Management. Expert to World Intellectual Property Organization (WIPO)

Wim specialises in patent litigation cases in technical areas such as technology, engineering and life sciences. Wim has nearly two decades of experience in IP law, including patents, trademarks, designs and copyrights.
We offer an online eye test that integrates with your existing platform and allows users to test their eyes from home. Unlike traditional in-person tests, easee provides a quick and easy alternative to get an accurate prescription, monitor patients visual acuity and more.
Tap into the future with easee.