When measuring your eyes, you don't want to take any chances. There should be no doubts whether or not your prescription is accurate.
The medical information you provide, together with the test results, is analyzed by our smart eye test. If you decide to pay for your prescription, the data is sent to one of our specialists. They will carefully review your test results and will provide you with a validated prescription. Your prescription will always be accurate and personally tailored to you. With this prescription you can immediately purchase your glasses or lenses.
Our eye experts check your spherical and cylindrical values, your visus (sight in percentage), and whether you need refractory correction.
However, we cannot help you with any health complaints you might have. In case of a medical issues our experts will direct you to a medical professional.
---
Robert Wisse
Ophthalmologist
Robert is working as ophthalmologist with sub-specialisation in corneal pathology and surgery, including corneal transplantations, complex cataract surgery, and anterior segment reconstructions. Robert focuses on his clinical and research interest in corneal infection and immunology in general, and keratoconus and crosslinking in particular. Another interest is the application of new technology in ophthalmic practice (e.g. intraoperative OCT, VR surgical simulators, Easee online remote monitoring). His role at easee is as medical advisor well as the chairman of the medical advisory board.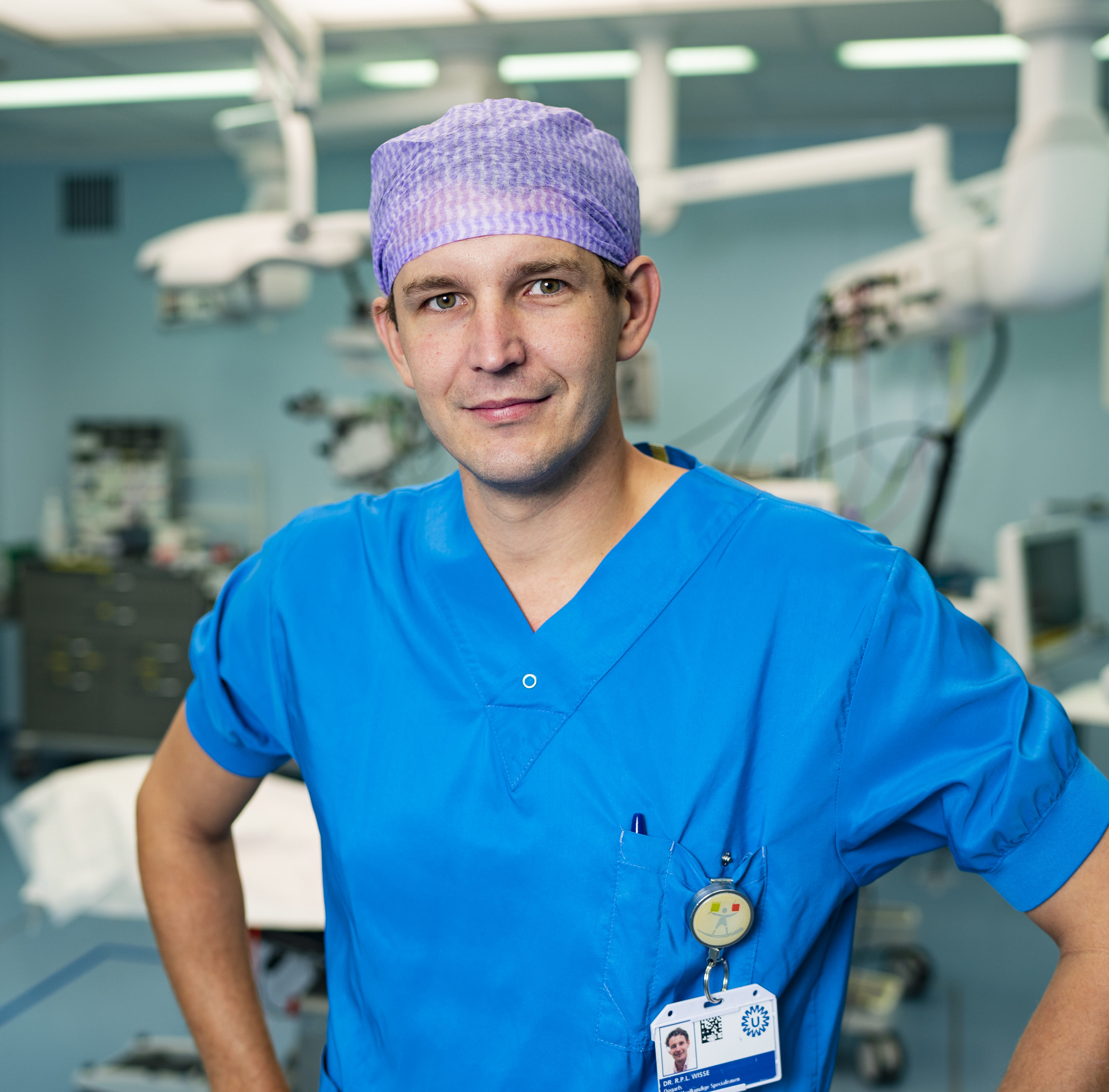 ---
Bas Muijzer
Optometrist
Bas studied Optometry at the Utrecht university of applied sciences and received his degree in 2017. During his study he worked at several primary eye care providers, performing ophthalmic examinations and contact lens fittings. Bas performed his thesis on refractive examinations in keratoconic patients at the UMC Utrecht which resulted in a publication in a peer-reviewed medical journal. After finishing his studies he started working at the Alrijne Hospital, a major hospital in the Leiden area, and as a clinical research associate at the UMC Utrecht.
In 2018 he started working full time at the UMC Utrecht as a clinical researcher focusing on advanced ophthalmic surgical imaging, corneal transplant surgery, and corneal diseases. Publicizing in both peer-reviewed and non-peer reviewed medical journals. Currently he is coordinating several clinical trials and a regular speaker at (international) ophthalmic and optometric congresses.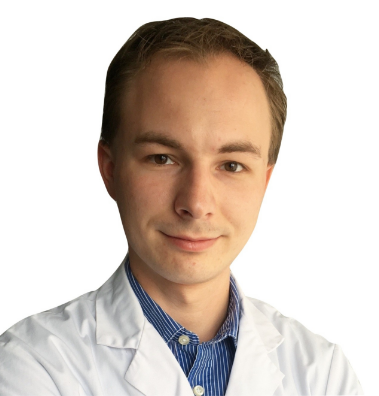 ---
Jesus Rodriguez Catalan
Optometrist
Jesus studied Optometry at Granada University in Spain. He worked for 7 years as Optometrist in Spain, helping people to improve their lives through optometry and recommending the best solutions for his patients. He currently works in an optical store and works with easee as an Optometrist since april 2019.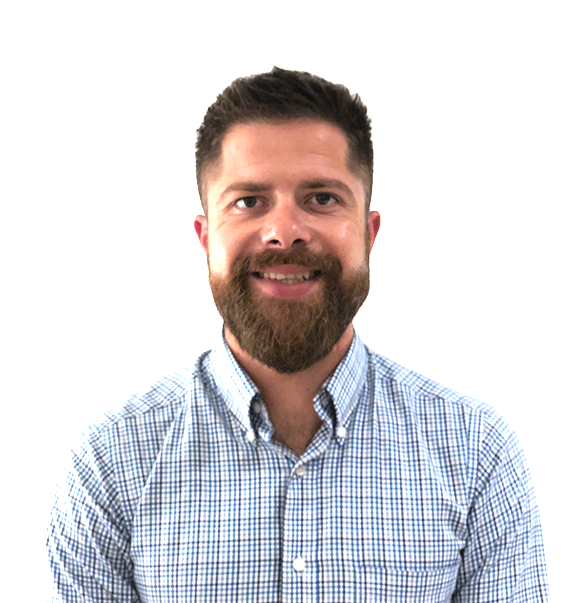 ---
Ilse Flux
Optometrist
Ilse Flux finished her Bachelor of Science in Optometry at the Hogeschool of Utrecht (The Netherlands). After she decided to broaden her knowledge and obtained her Master of Science in Clinical Ophthalmology and Vision Research at Glasgow Caledonian University (Scotland). She previously gained experience in innovations in optometry and the use of medical contact lenses.
At the moment she is working on making good use of her clinical knowledge at a private clinic (Eyescan, Utrecht) She started working at easee in 2019 and is part of the validation team. Furthermore she will active her network for easee to create new partnerships and do research on various areas.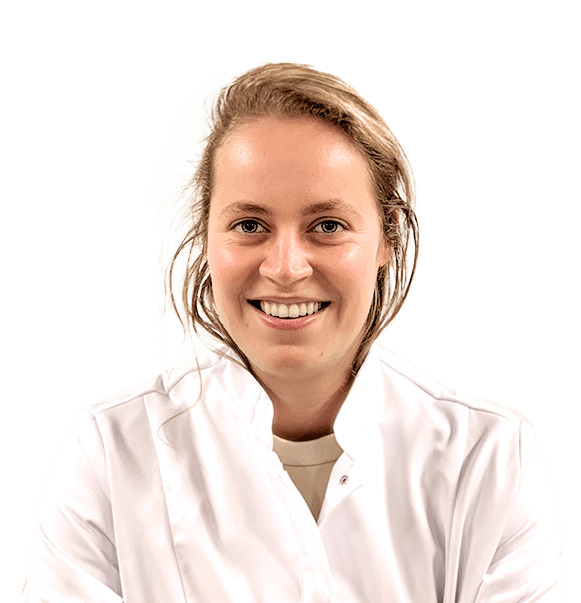 ---
Pawan Kuitert
Optometrist
Pawan studied Optometry and graduated his Bachelor degree in 2013 (The Netherlands) and his Masters degree in Physician Assistant in 2019.
Currently he works in the hospital Spaarne Gasthuis as a PA in the eye care department. He started working with easee in april 2020 as an Optometrist in the validation team.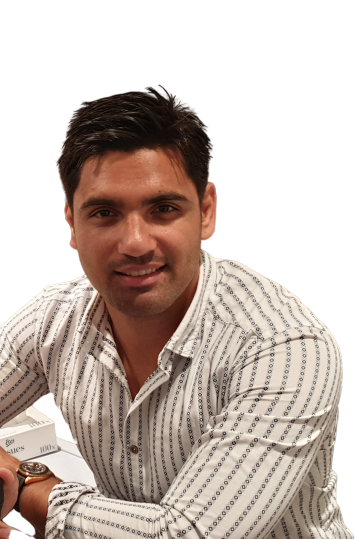 ---
Ferestha Nouri
Optometrist
Fereshta has studied Optometry and graduated with a Bachelor degree in 2019 in Utrecht (The Netherlands). After her study she started working at Eyescan in Utrecht and additionally she also works in an optical store. She started working with easee in april 2020 as an Optometrist in the validation team.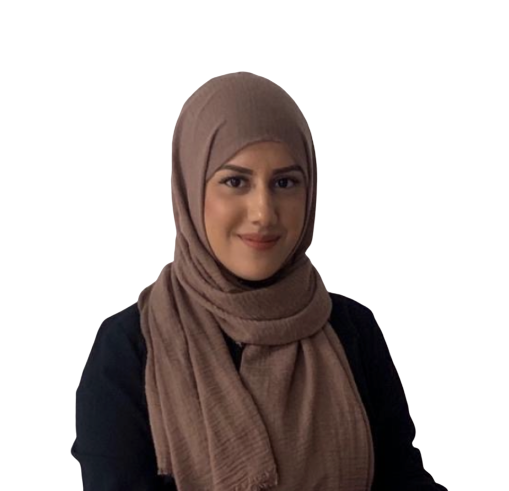 ---
Paul Amadi
Clinical Advisor
Paul holds a Bsc (Hons) in Optometry and has over 17 years experience as an Optometrist based In Manchester, having graduated from University in 2001. He is currently Lead Optometrist and Owner at his clinic in Derbyshire, England.
His role at Easee is Clinical Advisor having helped design the early prototypes of the easee examination and improving later versions. He is also the contact for UK market entry.