Posted on 01 06 23
Validation of easee eye exam in patients with cataract
Cataract surgery is one of the most performed surgeries worldwide, resulting in rapid increase in corresponding postoperative care. Teleconsultation could be an effective way to provide remote care and improve the patient journey.
Utilization of these online applications are likely to lower the burden on patients after cataract surgery by saving follow-up visits at outpatient clinics, improving efficiency and lowering costs.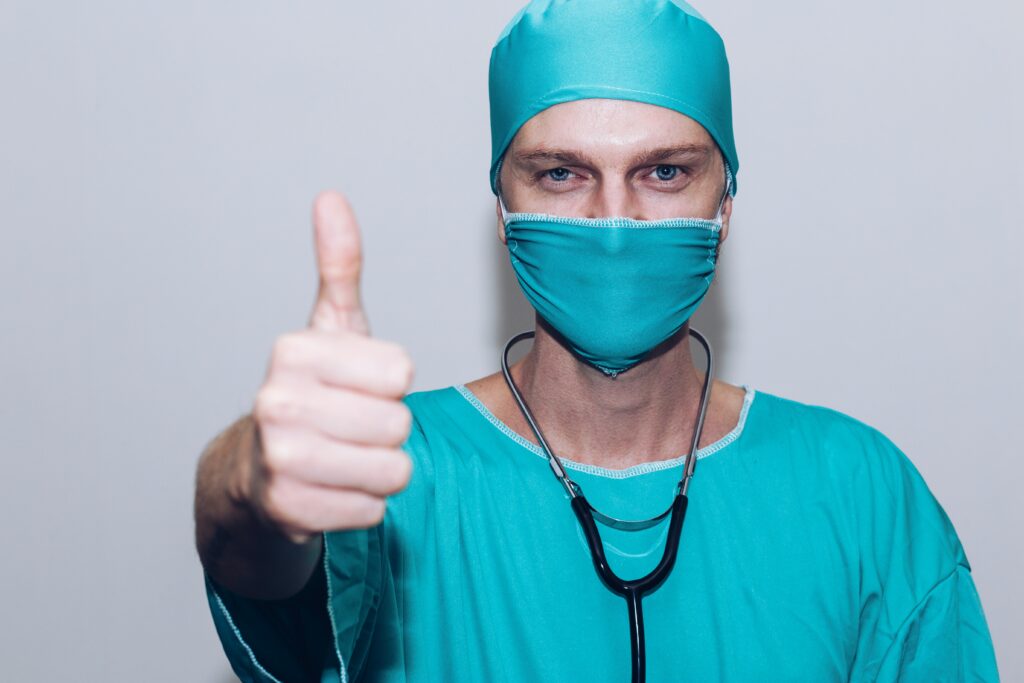 46 subjects aged between 18 and 69 years were recruited from the Maastricht University Medical Center (MUMC+) following cataract surgery. The researchers compared the vision assessment measured by the easee online tool with conventional in-clinic optometrist evaluation.
The team found that both measurements were within the established clinically acceptable limit of ±0.15 logMAR in 88% of cases. Following these outcomes, it was concluded that it is effective and logical to introduce the web-based tool as a reliable screening method for detecting significant deterioration or lack of improvement of visual acuity in post-cataract patients. 
Our results suggest that the test can function as an interim assessment during the postoperative cataract care pathway. Most of the participants had a positive attitude toward the web-based tool, which only requires basic digital skills.
Find out the details on how the easee eye test was validated for the assessment of visual acuity in cataract surgery patients here.