The world's first clinically proven online eye test
Making online eye testing accessible to the world.
Digital eye exams for medical professionals and prescription renewals from certified optometrists
All you need is 10 feet of space, a laptop or tablet, and a smartphone.
1. Intake
We will ask you a few questions to see if you are eligible.
2. 10 minute test
Our AI assistant Clair guides you through the test.
3. Validation within 24 hours
Our licensed optometrists review your results to guarantee the quality of your new prescription.
4. Your new prescription
With your new prescription, you can buy glasses or contacts anywhere.
It is our mission to provide a moment of clarity to the 4.3 billion people who experience vision issues worldwide. We want to make clear vision accessible to everyone and that starts with knowing how good your eyes are.
State of the art
Patented technology that requires no special hardware to use and is infinitely scalable
Quality assured
The world's first CE certified online eye test: class 1M software Medical device, which is also FDA registered. The test has a certified measuring function and TÜV Rheinland certified EN ISO 13485 Quality Management System
Proven accuracy
Clinically proven to be a valid alternative for an in-person optometrist-conducted test and a 99% prescription satisfaction rate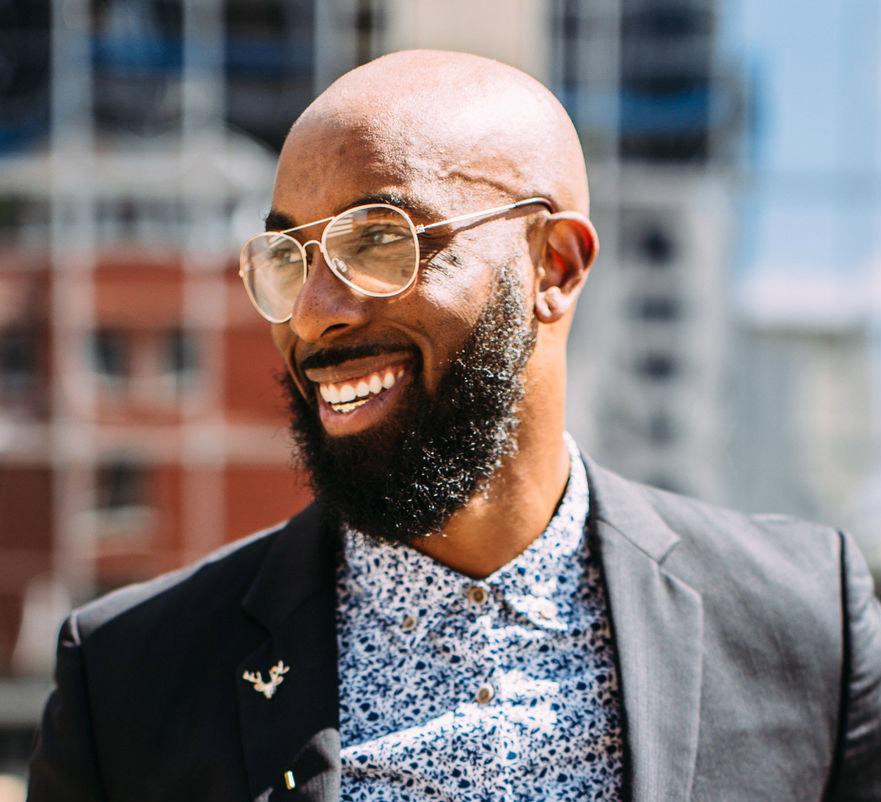 8 Scientific studies completed or underway

11 Involved academic partners (all studies)

MORE-prospective trial 200 eyes head-to-head comparison with optometrist published in JMIR, leading eHealth journal.

Our A.I. driven technology can assess visual acuity with accuracy at par with standard manifest refraction.
"We have been saying for a long time that eHealth is the future, given the increasing demand for eyecare and aging of the population. With this acute situation, in which access to eyecare is under great pressure, this is suddenly clear for everyone." Dr. Robert Wisse, UMC Utrecht (Netherlands)
Redefining Tele-ophthalmology
We are working together with top ophthalmologists in Europe to improve the utilization of resources, reduce costs and enhance services provided in managing cataract patients. The results can be integrated seamlessly into their medical records or sent directly, enabling you to monitor and consult patients remotely and making care more convenient for everyone.
Transforming optical care
We are working together with leading optical retailers to complete their online customer experience with a reliable online prescription renewal service. If you partner with easee, your customers and potential customers will be able to take our FDA-listed and clinically proven online eye test at home. Your customers will receive updated prescriptions quickly and reliably and the results can be integrated seamlessly into your existing platform, making care more convenient for everyone.
"At Mister Spex, we have established a new way of buying glasses by integrating the benefits of digitalization and e-commerce into an outstanding customer experience. With easee's service for an online eye test, we can offer our customers an additional disruptive feature and the great offer of not having to visit an optician for an initial check of their vision". – Desirée Wolf | Head of Product Ecommerce at Mister Spex
Our in-house experts will walk you through everything you need to know.