Posted on 26 04 23
Assessing the accuracy of an online tool that enables you to remotely and independently check your vision
Increasing access to eyecare remains as one of the greatest challenges of current healthcare. Telehealth solutions can reduce the significant demand for eye care services, reducing the stress on eye care professionals and allowing for faster and more tailored care at the hospital, when needed.
The reliability and accuracy of being able to check your vision independently and remotely without the assistance of eye care professionals was tested with 59 uveitis patients at the University Medical Center Utrecht, the Netherlands.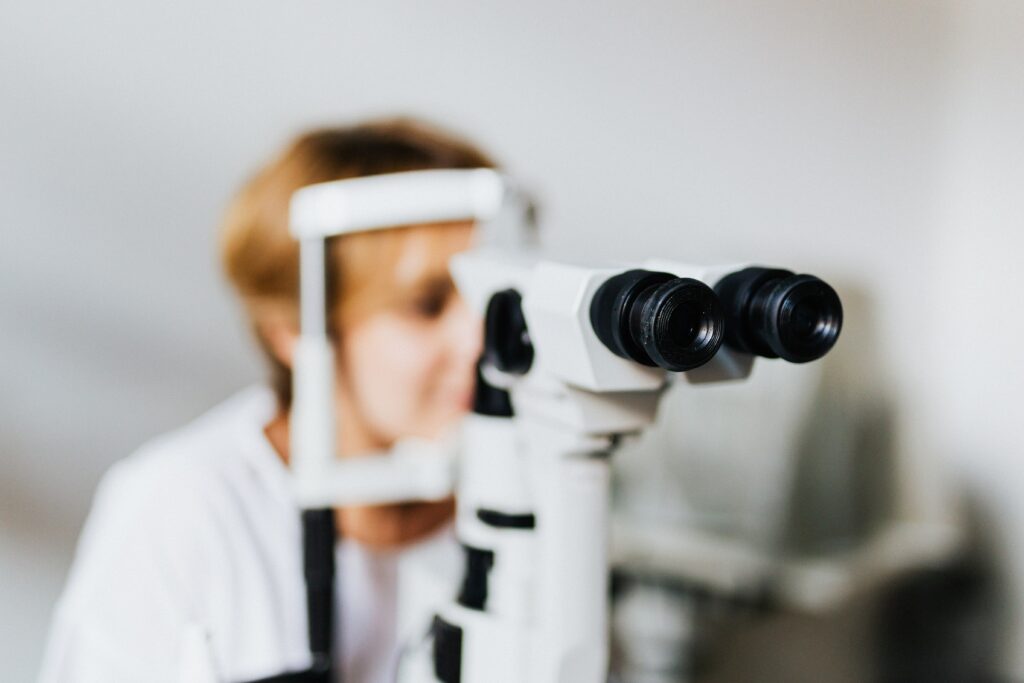 The outcome, when compared with hospital results, showed no significant differences. The mean difference between testing your vision at home and hospital results was 0.02 (SD 0.12) logMAR, demonstrating the web-based test is a valid tool for remote assessment of  vision.

When taking into consideration some patient's limited access to eye care services, this is a valuable step forward in empowering individuals to potentially self-monitor changes in their vision. 
Find out more on how it's possible to test your own vision from the comfort of your home here.