When did you last check your eyes?
Clinically proven eye exam, anytime, anywhere
Join over 20.000 users
Online eye exam | Prescription renewals from certified optometrists
Get started
See Clearly
Your eyes are your most important sensory organ. Especially in a world that is more visual than ever. It is our mission to make clear vision accessible to everyone. It starts with knowing how good your eyes are. A moment of clarity. Where and when it suits you.

Get to know the world's first CE-marked online eye exam.

READ MORE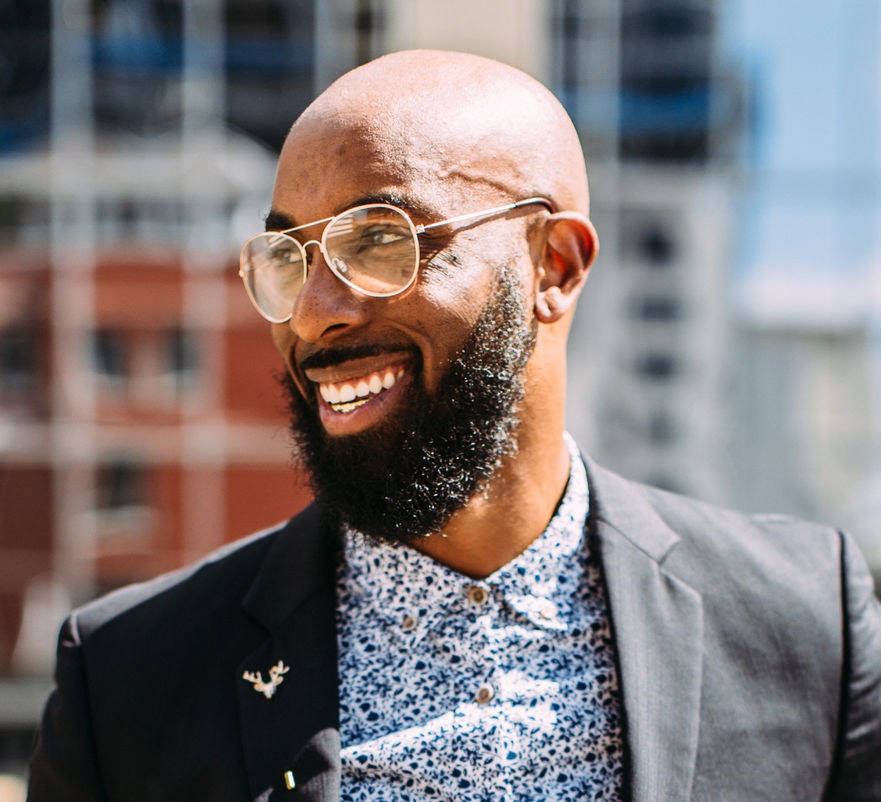 play
Deals
€19,- discount at LensExpress

+

easee prescription

€19,- discount at Mister Spex

+

easee prescription
start eye exam
What users say:
I never had the patience to go to an eye doctor, Easee helped me out. Easy and convenient way to test your sight.

Joann, 27, Eindhoven/Tallinn –

Now that I can get my eyes tested online, I have no reason to do it any other way. The easee test was easy to use and set up and the results accurate.

Bart, 30, Utrecht –

Very friendly and helpful staff, innovative idea with great execution.

Matt, 26, Eindhoven –

Easee allows to test your eyes without going out, who wouldn't want that?! I had doubts beforehand, but the user-friendly interface leads through each step with a clear explanation. If you have seen a nice frame online, this is the perfect way to test your eyes right away!

Rohdé, 25, Leeds –

The easee eye test is, as the name suggests, very easy. I was taken through the process step by step. There were short tests that you can compare to those of an optician. I found the test easy to do and I am happy with the strength that came out.

Rianne, 27, Den Bosch –