Everything about your employees' good vision: offer your team an online eye test, new glasses, or an online consultation with a specialist, quickly and easily
Offer eye care benefits and stand out as an employer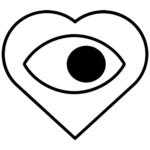 Employee satisfaction
With easee at work give your employees access to valuable vision benefits. From an eye exam to a selection of eyewear. Accessible and available any time, in one place, online.

Vitality
Raising awareness and paying attention to sight can help improve the vitality and productivity of your organisation.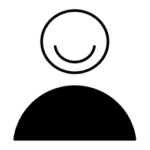 Safety
Good visibility is essential in the workplace. Apart from the regulations regarding computer work*, good visibility also has a social impact, (e.g. on-road safety).
*Working Conditions Decree Article 5.11
What easee at work can offer to your employees
Through easee at work employees can check their vision with the online eye exam and can even receive a (new) prescription.
● New pair of glasses
Through easee at work employees can select, try on and order a new pair of glasses in the online store.
● Online consultation with experts
Employees can book an online consultation with one of our experts (optometrist) through easee at work and discuss potential questions about their sight, the online eye exam or their results.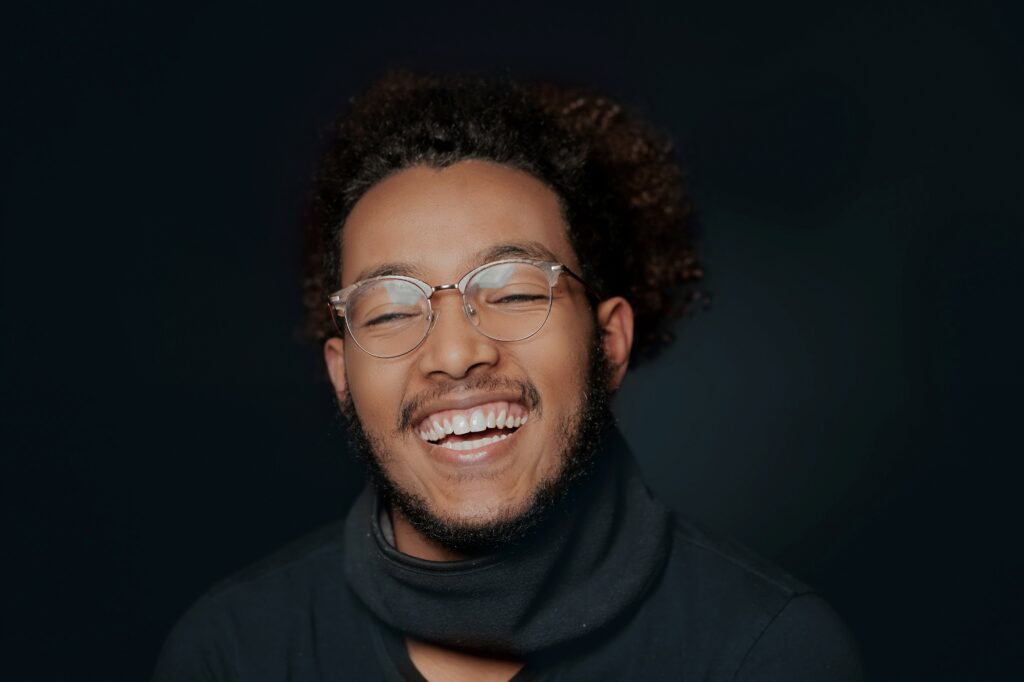 Improve employee satisfaction and the vitality of your organisation by making sure that all of your employees can see clearly.
Give access to eye experts, online eye exams and (computer) glasses.
Organised simply, in one place. Always available and accessible. For an annual fixed fee. All of this is possible with easee at work.
1000s issued prescriptions
Success Stories
Our employees feel safe and taken care of! We love seeing them happy!"
easee