The world's first clinically proven & certified online eye-exam
Our online eye-exam is a clinically proven and certified medical device – just as reliable as the optician, without the hassle of traveling or appointments.
● Boost your customer experience
Doubts about an existing prescription, or missing one altogether? Reduce drop-off by allowing your customers to check their eyesight and get their prescription online, directly on your website.
● Increase your conversion
easee removes barriers, making it quicker and easier than ever before to take an eye-exam, from the comfort of your customer's own home.
Our solutions are clinically proven and certified. The accurate results from our online eye-exam mean a customer's eyewear matches their needs and wants.
Our online eye exam is CE certified, clinically proven, has 200K+ users and is trusted by the best worldwide
Our partners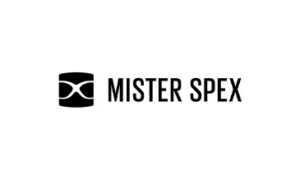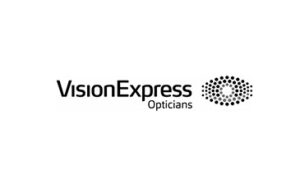 Complete your customer journey with our two solutions
Help your customers complete their order online with an accurate prescription, validated by our medical team.
If your customers doubt their existing prescription, they'll know in less than 20 minutes if they need to update or change their eyewear.
Stay focused on the latest retail & eye care trends with our newsletter