A validated prescription in the blink of an eye
Our online eye-exam is a clinically proven and certified medical device – just as reliable as the optician, without the hassle of traveling or appointments.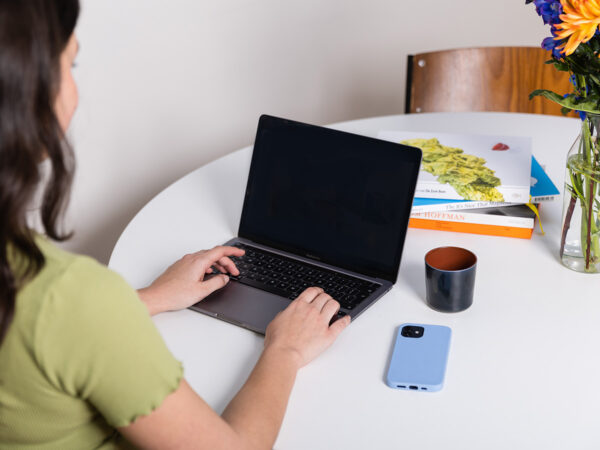 1. Intake
We start things off with a few short questions about you and your eyesight, to check how we can help you best.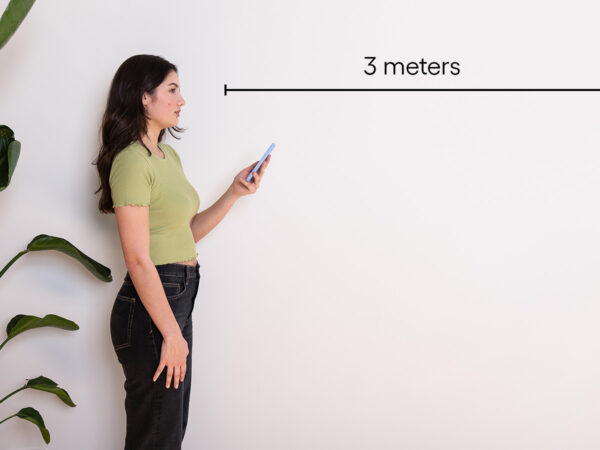 2. Eye-exam
We guide you through every step of the exam. All you need is a smartphone, laptop or tablet, and 3m of space.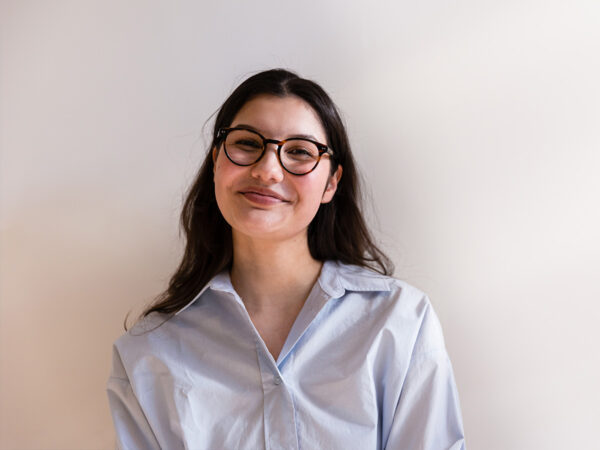 3. Prescription
You receive your prescription, validated by our optometrists, within 24 hours after your payment.
trust in easee's clinically proven & certified online eye-exam for their eye care.
Everyone eye care – Meet our worldwide partners.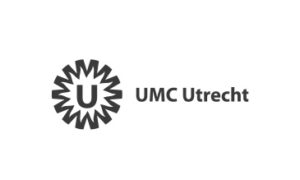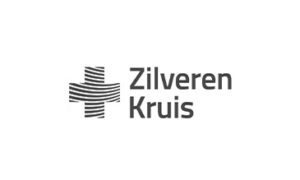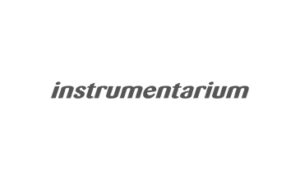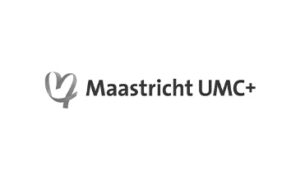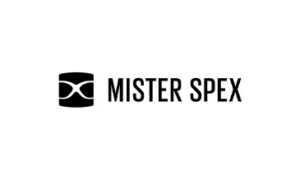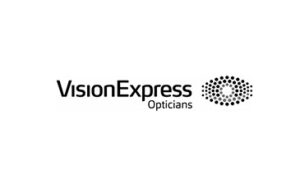 When did you last check your eyes?
Fleur Huiberts
Lead Optometrist @ easee