Posted on 31 08 23
Patient experience using easee eye exam in post cataract surgery
Self-assessment of visual function has been introduced over the past decade through various applications and it is becoming more common.These telemonitoring eye checks could enable patients to self-assess their visual function from the comfort of their homes and provide themselves and their eyecare professionals with the results.
As a result, online eye tests have the potential to improve the efficiency of certain ophthalmic patient journeys, by increasing possibilities for monitoring patients remotely.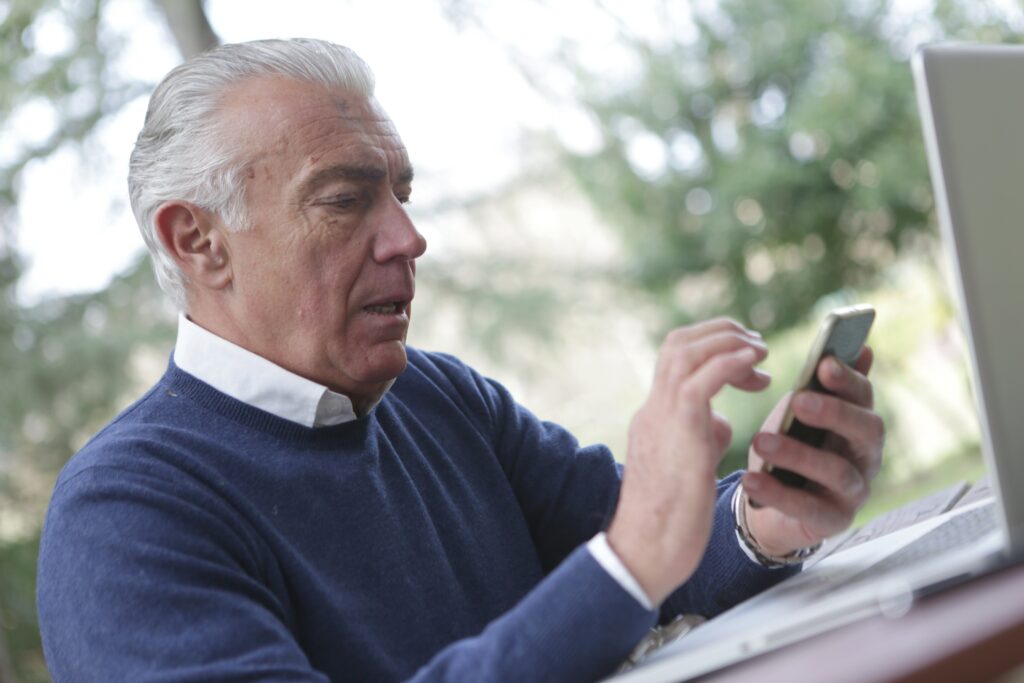 It is now well recognised that for successful adoption of such e-health technologies in the interaction between healthcare providers and patients, it is crucial to assess the patients' experience. So far we have reported on the validity, safety, and cost-effectiveness of e-health telemonitoring, now we explore the patients' perspective in this mixed-methods study. 
Questionnaires and in-depth semi-structured interviews were conducted in ophthalmic clinics across the Netherlands, Germany, and Austria.
The experience of performing the web-based eye test at home was reported positively and instructions were considered easy to understand and the test was regarded as adequately capable to perform (3.8/5.0). The majority was willing to use e-health services like the web-based eye examination in the future (mean 4.1/5.0).
Learn more about how new data explores the patient experience when using the easee eye exam post cataract surgery here.