Get a new prescription in the blink of an eye
Check your vision form the comfort of your home to renew your eyewear prescription or to find out if you need glasses
Validated by a certified optometrist within 24 hours
The world's first CE-certified online eye exam
Only 5 min to test your vision
A computer or large tablet to show the test images
3 meters of space between You and the computer
Your glasses or contacts, if you wear either
Your current prescription values
Can I get a new prescription?
Currently only suitable for ages 18-45
Currently only available to existing wearers
Your current prescription should be in the range
SPH → (-)10D to (+)10D
CYL → (-)6D to (+)6D, Any AXIS
Not eligible?
You can still check your eyes in 5 minutes to find out how good your vision is with your current eyewear prescription, or if you need glasses
1. Intake
We will ask you a few questions to see if you are eligible.
2. Get ready
easee's virtual assistant will guides you through the eye exam.
3. Your vision is measured
The algorithm will check immediately your visual acuity based on your answers
4. Get your results
Find out if your current prescription is still up-to-date. If not, we will renew the prescription online if you are eligible. Don't wear glasses? Find out if you need eyewear.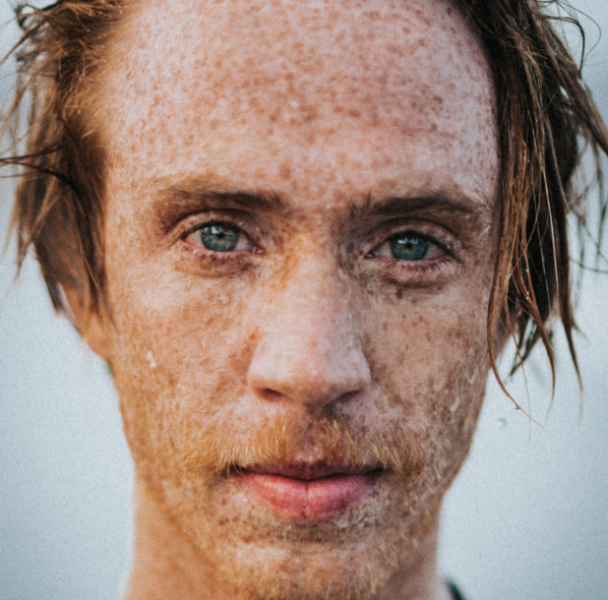 You can do our online eye exam completely free of charge. If you also want a prescription validated by our certified optometrists, you pay only € 19,-
With your validated prescription, you can buy eyewear online with confidence.
Did you know that you get € 19,- in return on your eyewear purchase at one of our Partners?
Get your discount voucher at the end of our eye exam, and pick your frames right away!