An international team of doctors, scientific researchers, and optometrists stand behind the easee online eye exam to make sure that it is medically accurate and clinically safe for our users worldwide.
Easee's scientific team consists of an effective and unique collaboration between our research specialists and researches from University Medical Center Utrecht.
OPHTHALMOLOGIST, CHIEF MEDICAL ADVISOR AT EASEE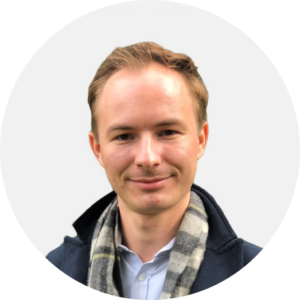 VISION SCIENTIST, LEAD RESEARCHER
Our prescription validation team carefully reviews your test results and the medical information that you provide to make sure your prescription is accurate.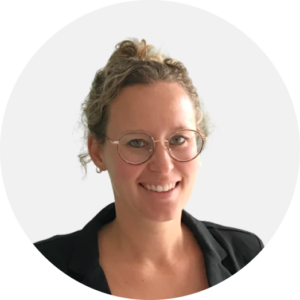 PROFESSIONAL & CUSTOMER SERVICE MANAGER
BSc Optometry, University of Applied Sciences Utrecht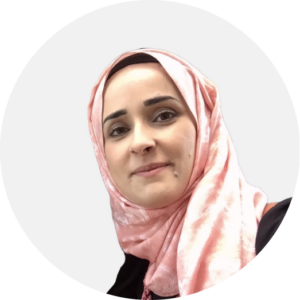 OPTOMETRIST, VISION SCIENTIST
BSc (Hons) Optometry, University of Bradford, PhD Visual Science/ Optometry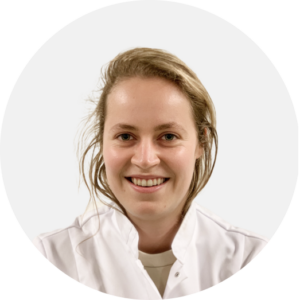 BSc Optometry, Hogeschool in Utrecht, MSc Clinical Ophthalmology and vision research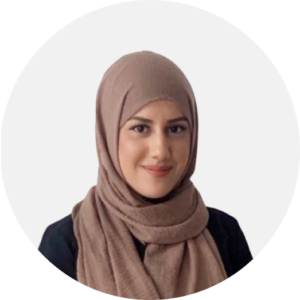 BSc Optometry, University of Applied Sciences Utrecht
BSc Optometry, University of Granada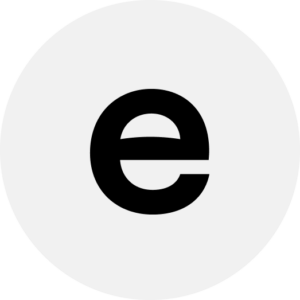 BSc Optometry, University of Applied Sciences Utrecht, MSc in Health and Life Sciences, VU Amsterdam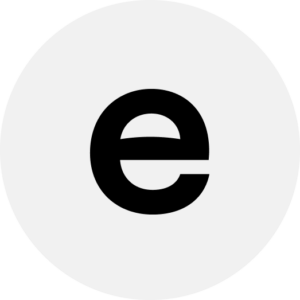 BSc Optometry, University of Applied Sciences Utrecht